The History of Beyers Koffie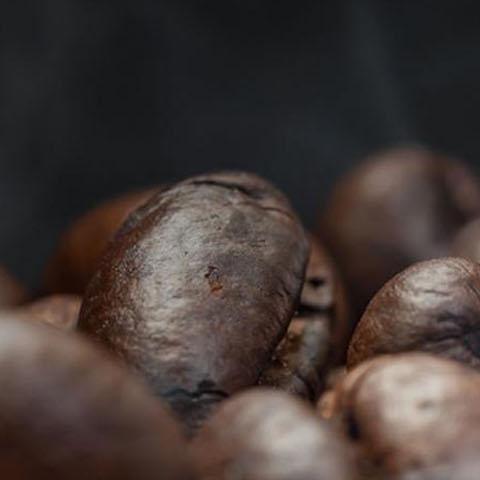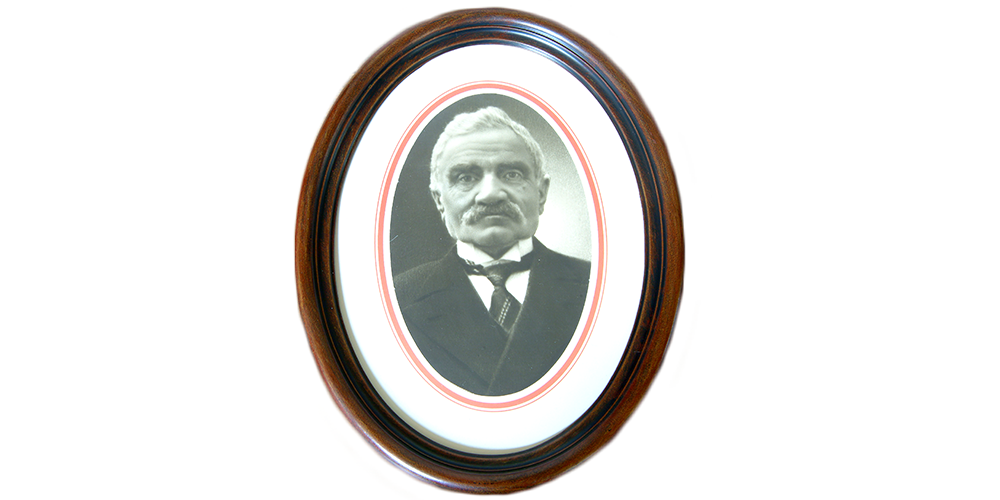 1880
Karel Beyers takes over the De Schutter roasting company in Antwerp and starts Beyers Koffie.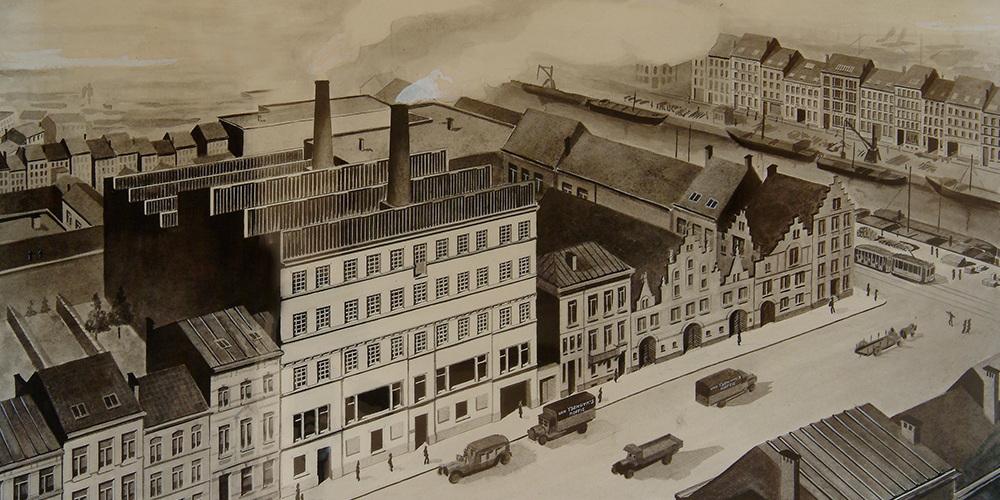 1937
Company founder, Karel Beyers, dies. His sons Eduard, Edmond, Louis and Constant take over the business. They keep the company's strong growth on track.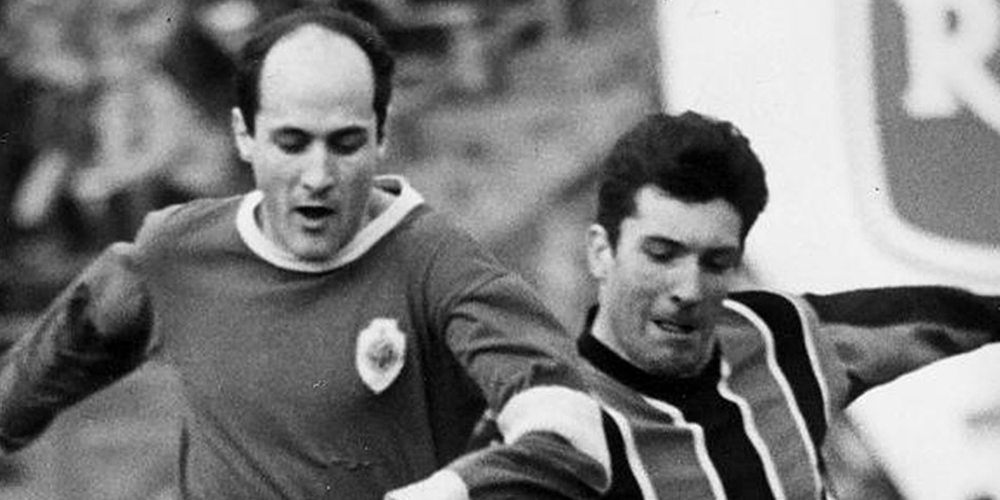 1964
Louis Beyers' son, Karel Beyers, a much talked-about Right Winger of Royal Antwerp FC (1961 – 1972), joins the business.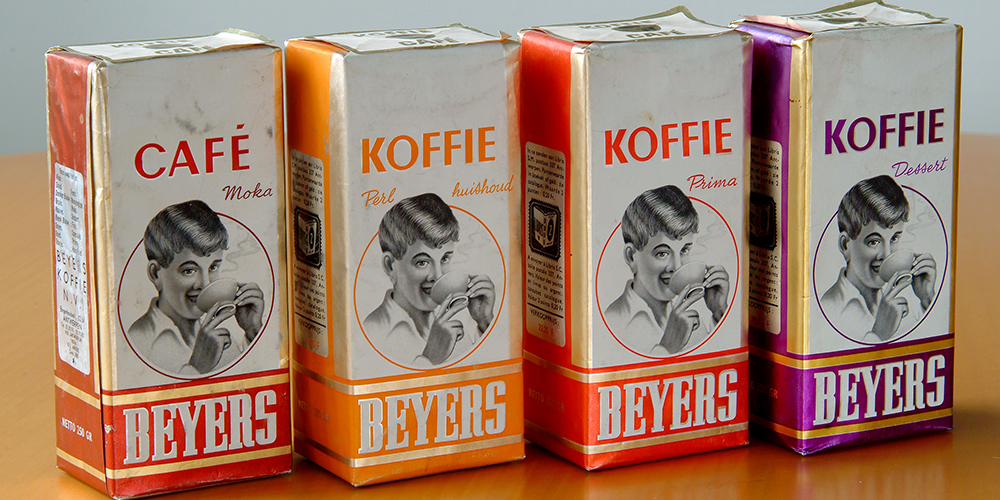 1966
Beyers Koffie is the first company in Belgium to install a vacuum packaging machine.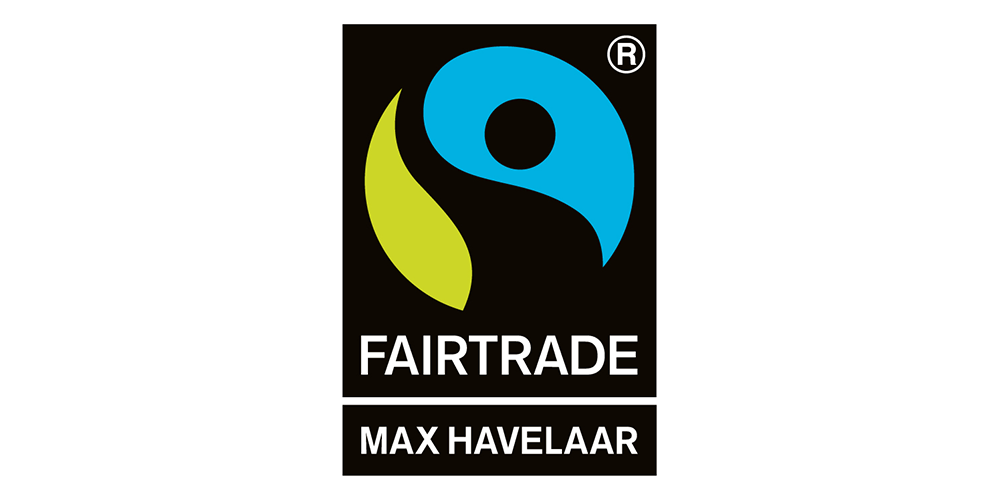 1991
Beyers is the very first company to become a member of the Fairtrade labelling organisation Max Havelaar Belgium.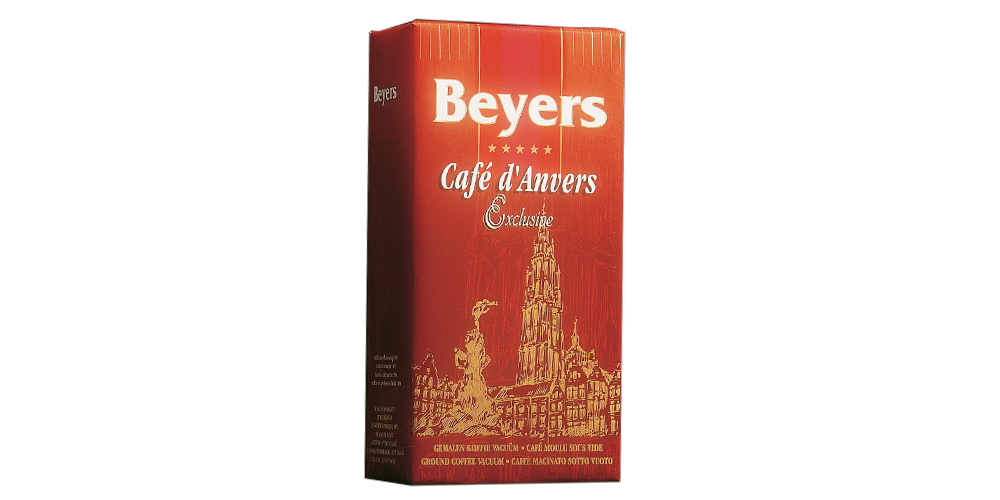 1993
To celebrate Antwerp being The European Capital of Culture, Beyers launches Café d'Anvers – an aromatic coffee blend based on an authentic Antwerp recipe from 1903.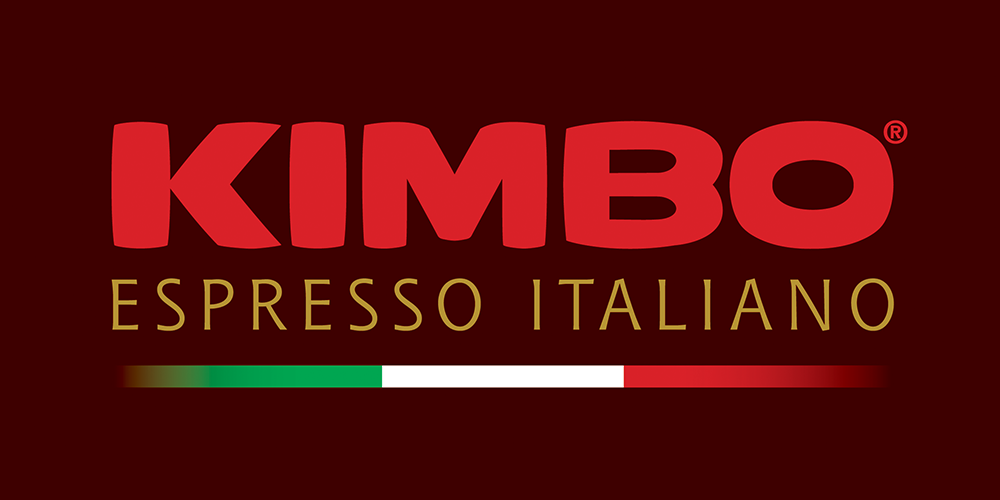 1994
The Neapolitan Rubino family – owner of Café do Brasil, known from their famous Kimbo brand, takes over Beyers.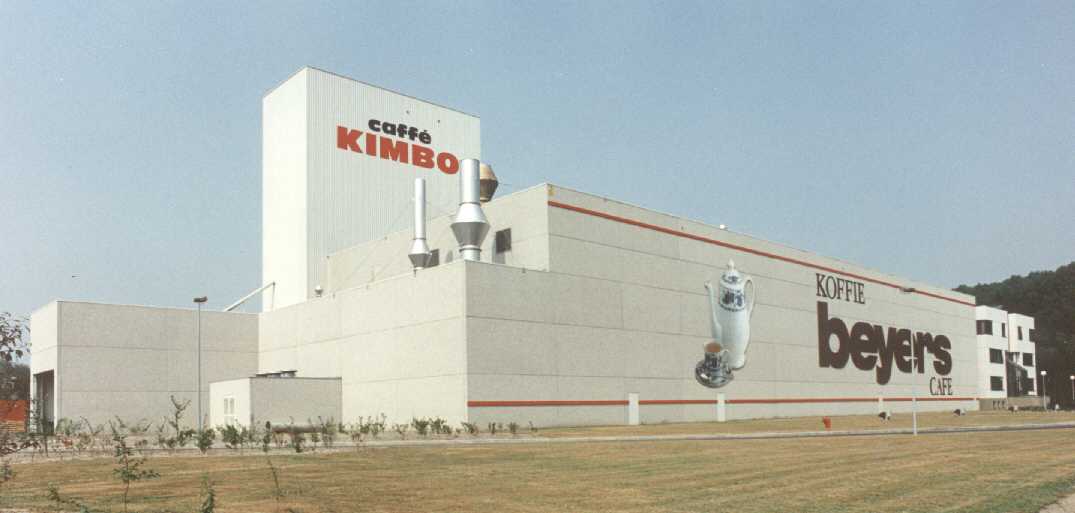 1995
Together Café do Brasil and Beyers build a state of the art coffee roasting plant in Puurs.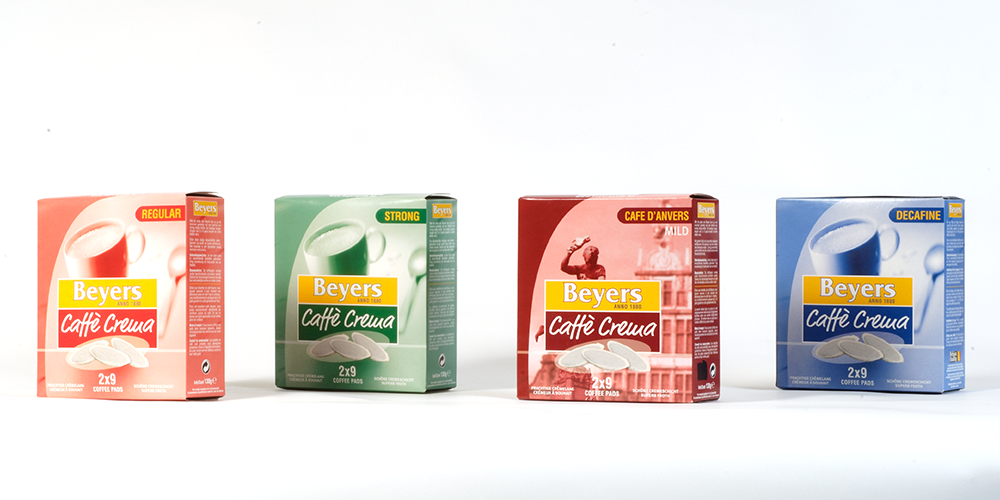 2002
Beyers is the first one to launch Senseo compatible pads in private label.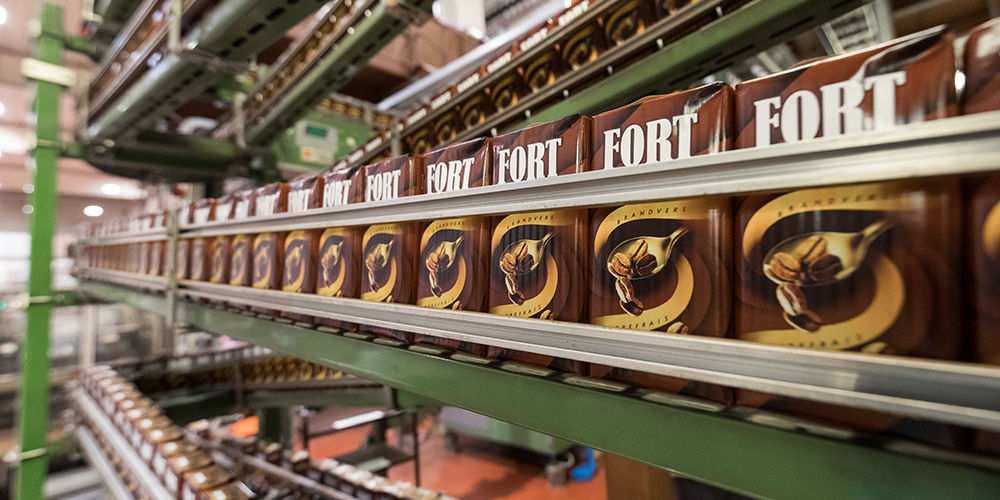 2004
Beyers Koffie takes over Fort, a coffee roaster based in Itegem.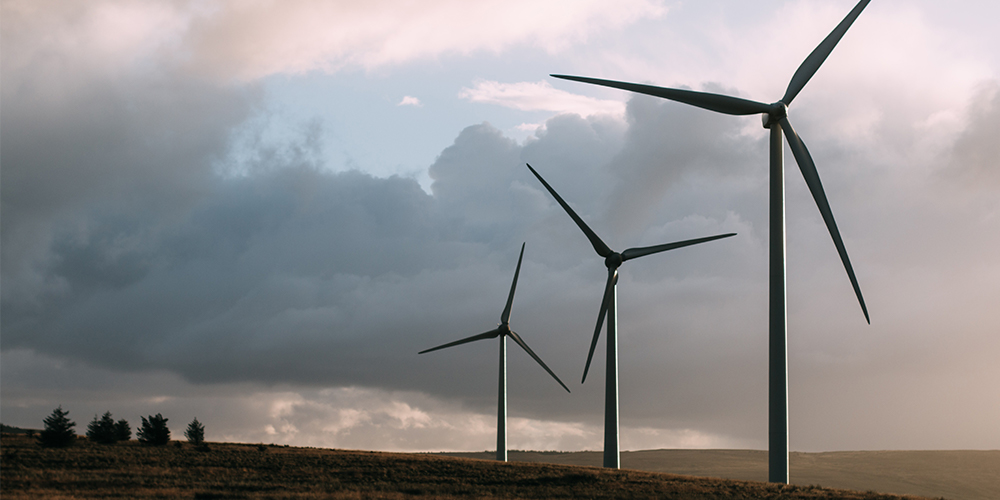 2009
From the 1st of January 2009 on, Beyers uses 100% renewable electricity.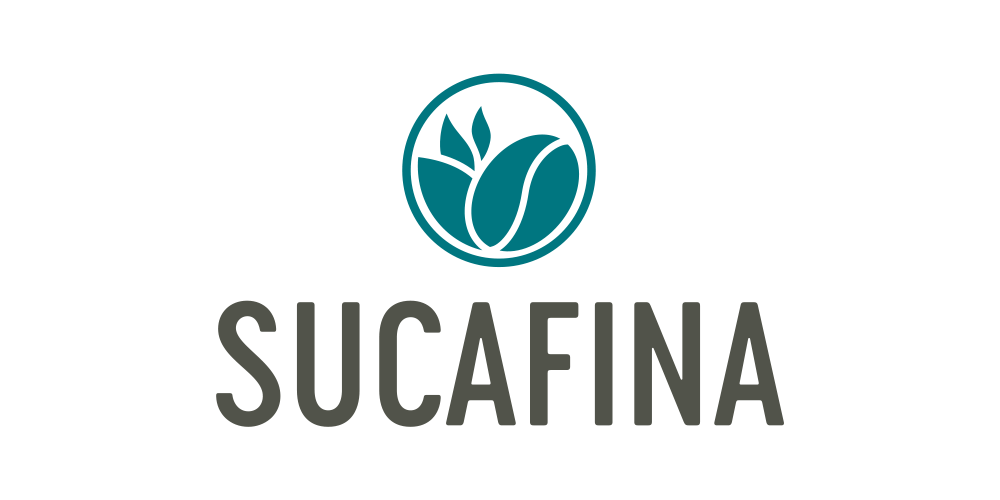 2014
The Sucafina Group takes over Beyers Koffie, creating the first fully vertically integrated coffee supply chain in the world.
All roasting operations are CO2-compensated in Puurs.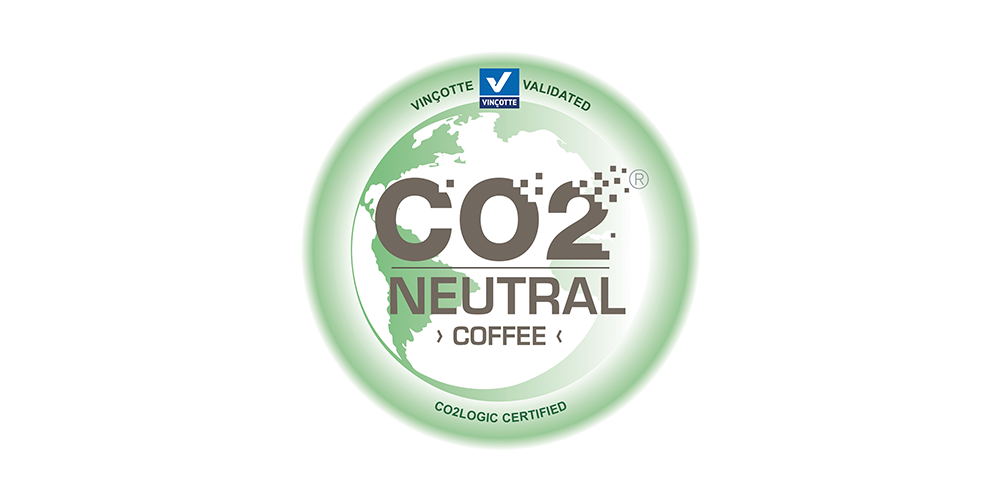 2015
Beyers' complete own product portfolio is labelled as CO2-neutral coffee.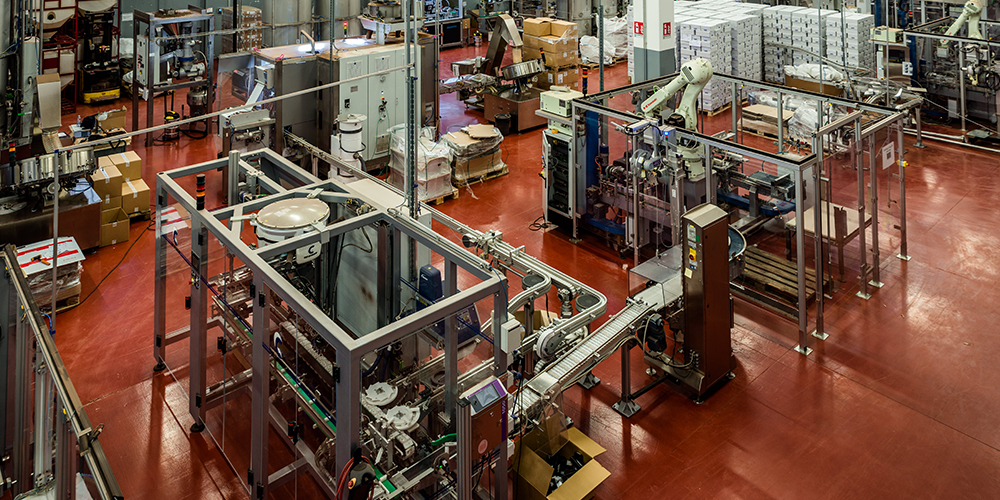 2018
Beyers Koffie acquires a company in Italy and renames it Beyers Caffe Italia, increasing its capacity and coffee capsule know-how.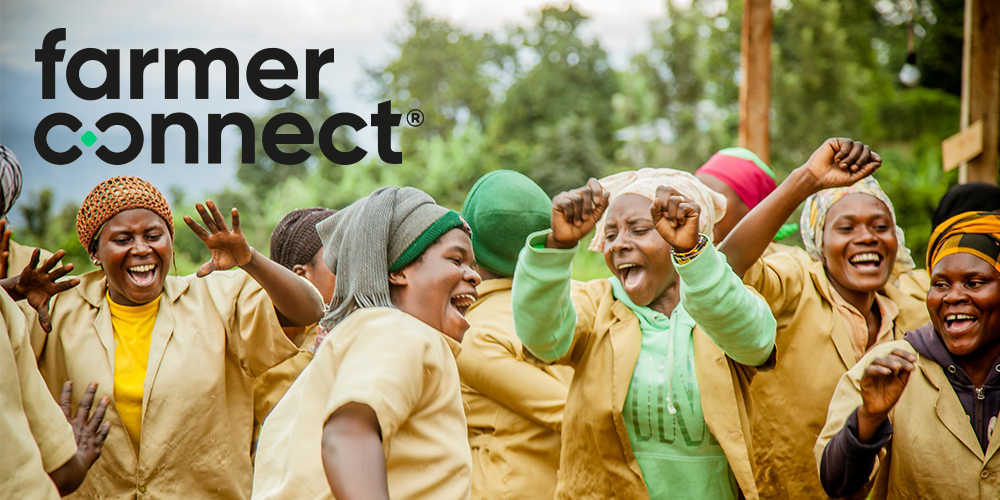 2019
Beyers Koffie partners up with Farmer Connect to create a more transparent supply chain.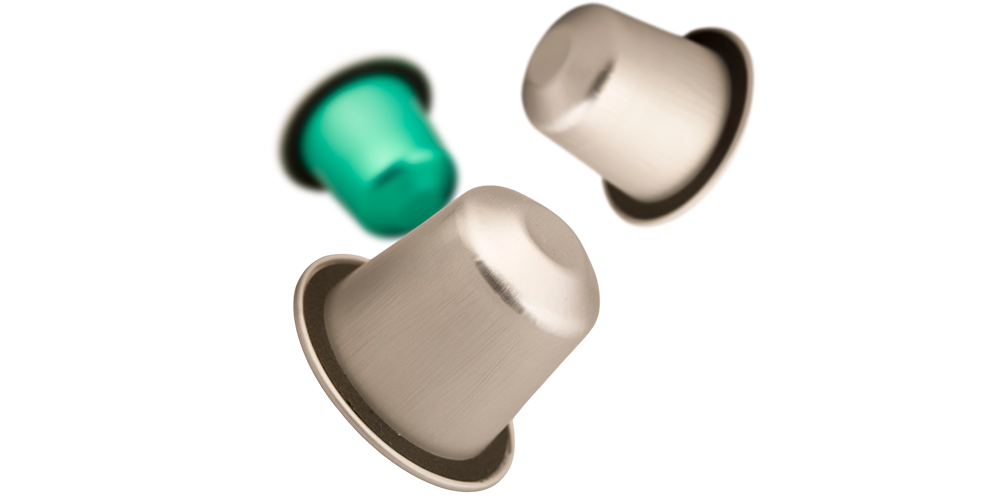 2020
Beyers introduces the aluminium Nespresso compatible capsules for private label.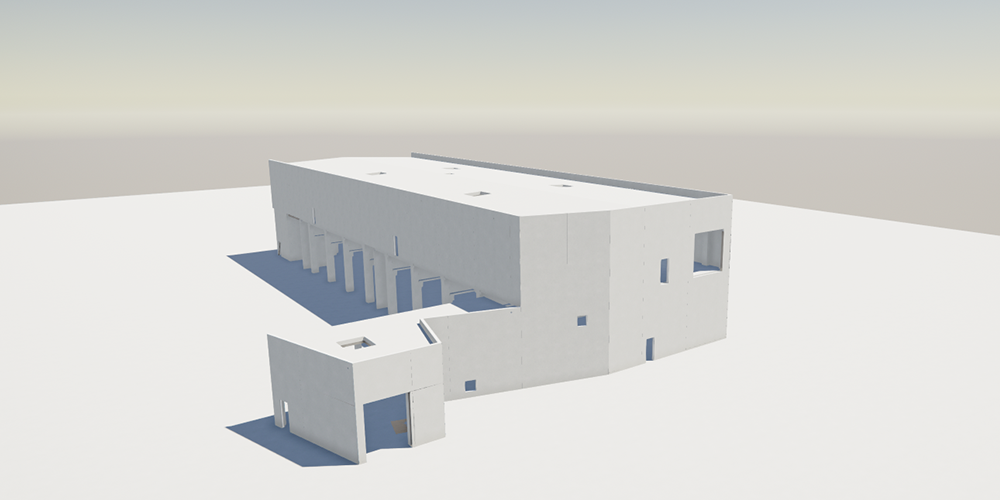 2021
Beyers continues to invest in a new building to increase production and storage capacity in Puurs.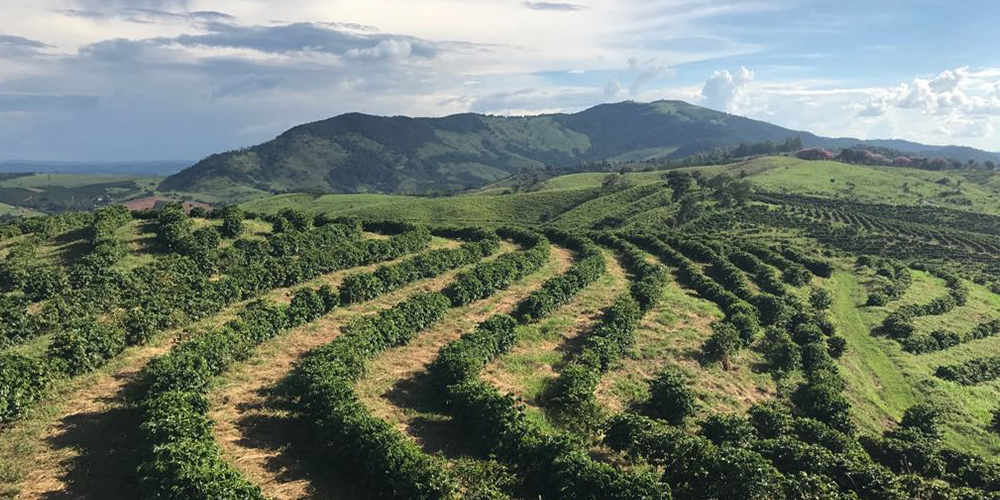 The future?
We keep taking coffee further.