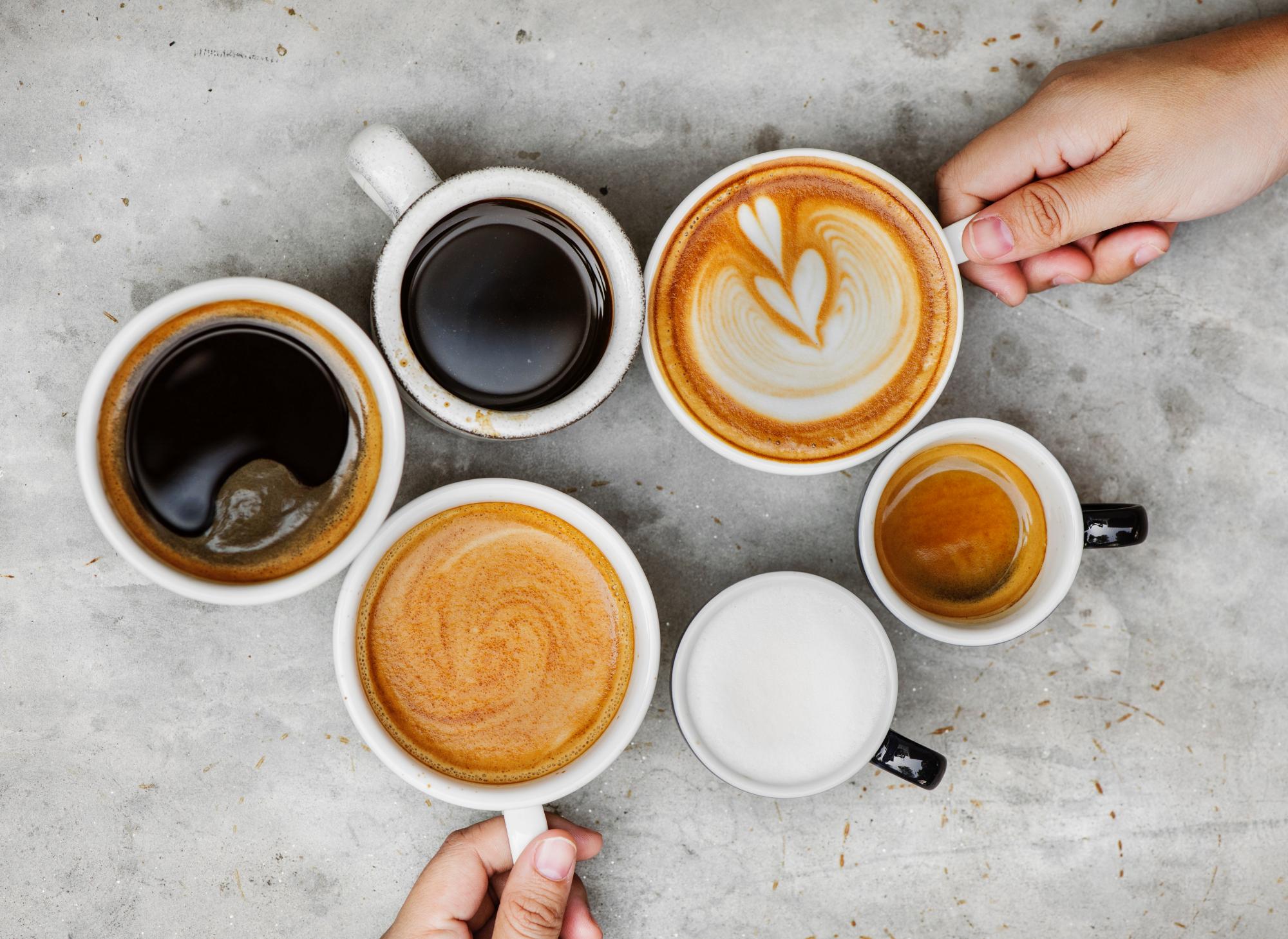 Beyers Koffie is one of the largest private label coffee roasters in Europe. As part of the Sucafina group, the company has close contact with the operations in the countries of origin whilst keeping his independency. To be close to the customer Beyers Koffie has four subsidiaries that enable us to better understand the local markets and best serve your interest.
We are equipped to offer a complete range of coffee products to supply your private label coffee category. Using market data and in-field market research, Beyers Koffie can help you to structure and to define your coffee category in order to best serve the consumer.
In Belgium we are also strongly represented in the Out Of Home (OOH) market where we offer tailormade coffee solutions, including machines.
Vision
Be the leading sustainable private label coffee company in our markets.
Values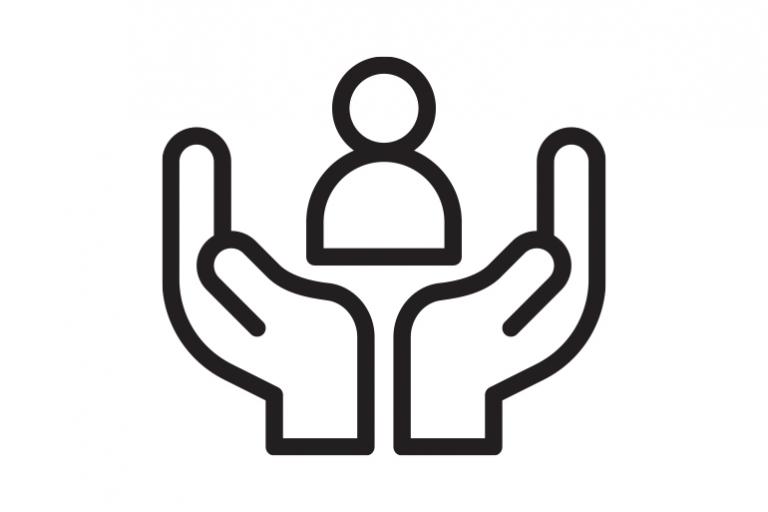 Customer Driven
Understand customer needs and fulfill them.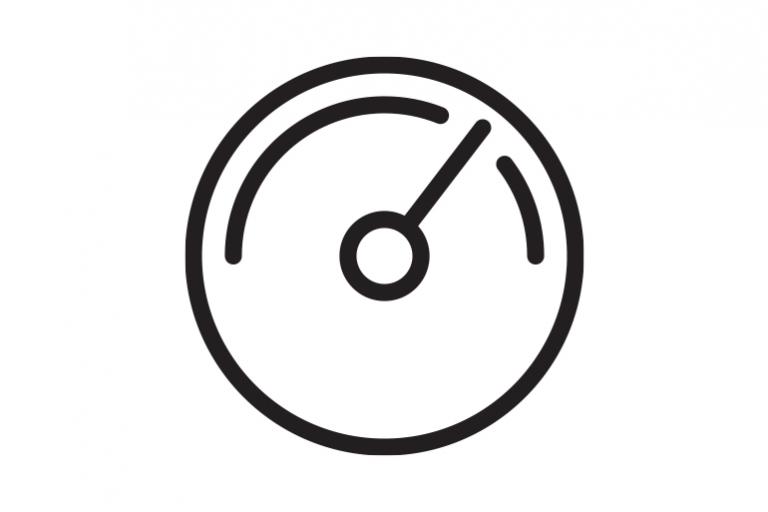 Efficiency
Continuously reduce cost and waste.
Entrepreneurship
See challenges as opportunities to be profitable.
Expertise
Know your job and strive to continuously learn.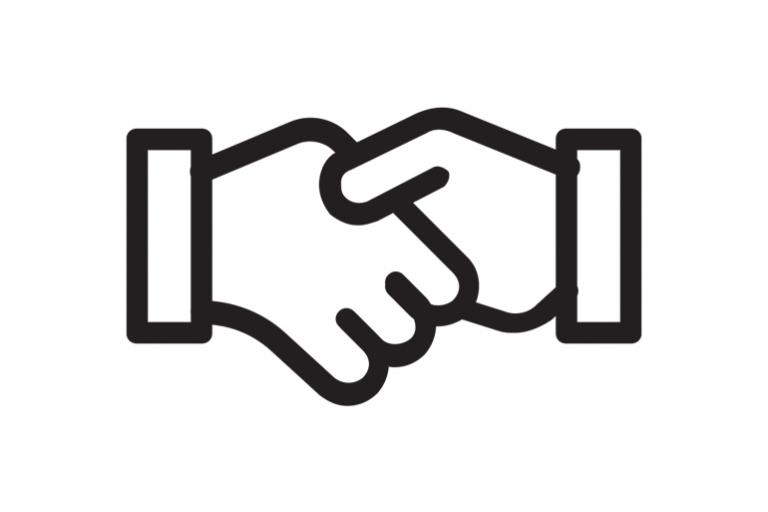 Integrity
Always deal fairly and honestly.
Adaptability
Be quick and adapt to change.
Sustainability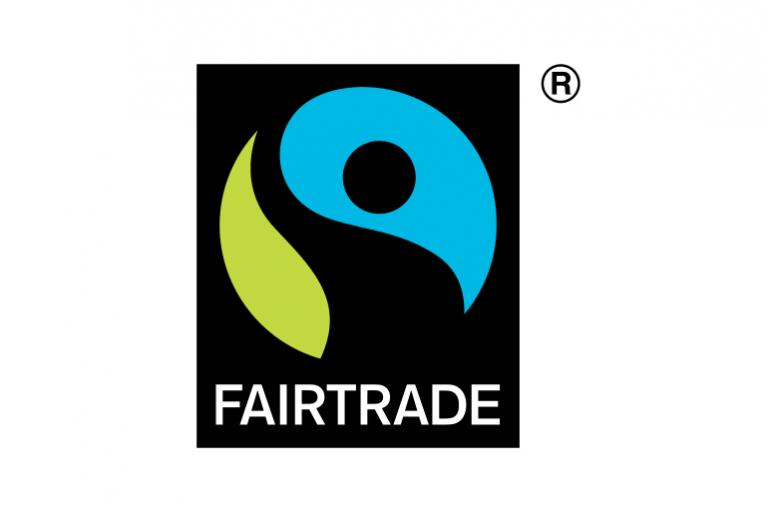 Fairtrade
Fairtarde offers a fixed price to the farmers.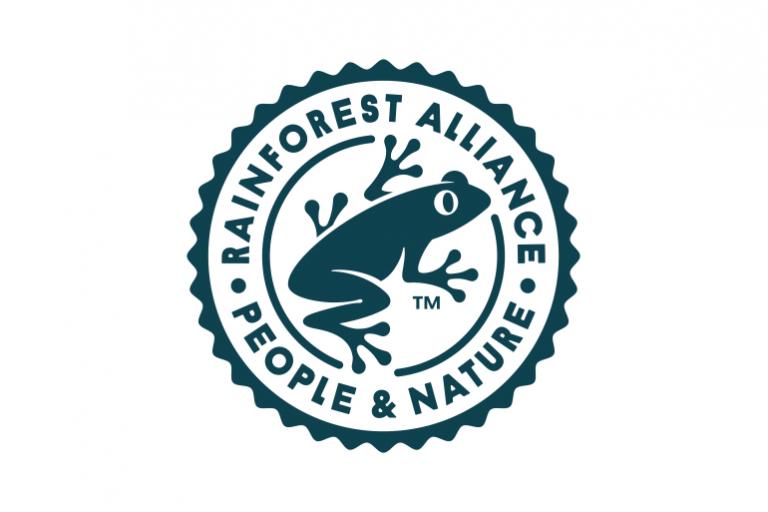 Rainforest Alliance
Sets up projects to preserve the nature and support the local communities.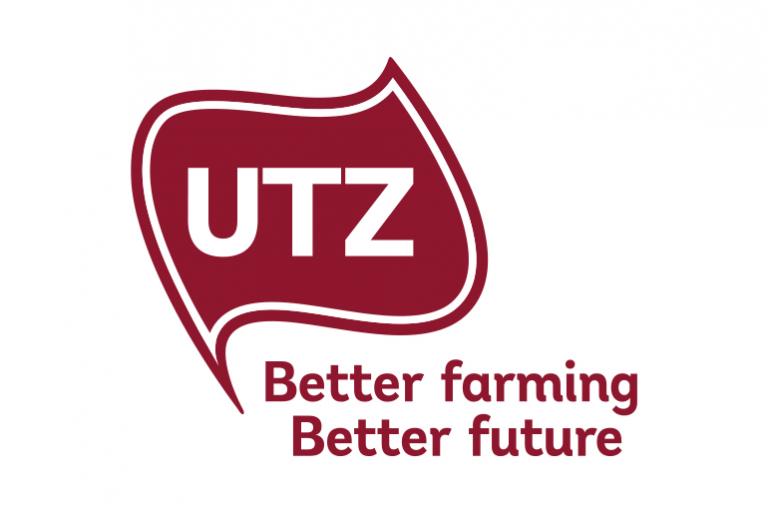 UTZ
Helps the farmers to have a better life.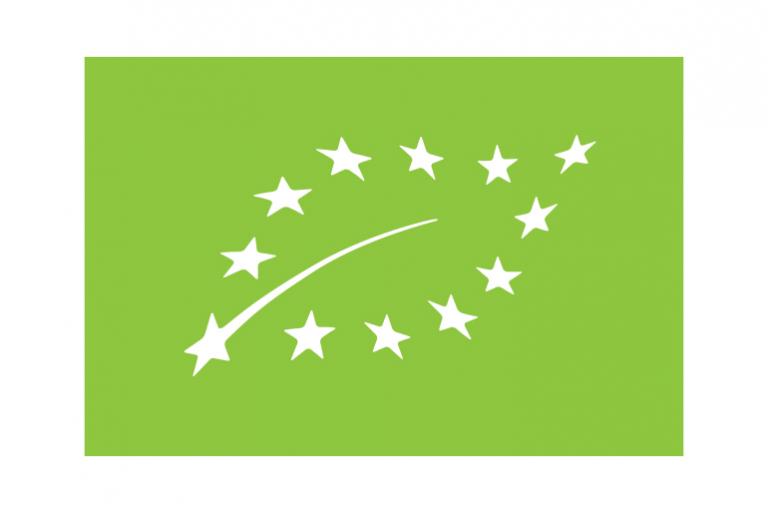 Organic
Guarantees an organic cultivation of the coffee in the country of origin. 
CO2-Neutral
Offset the CO2 emission from cradle to gate of the coffee.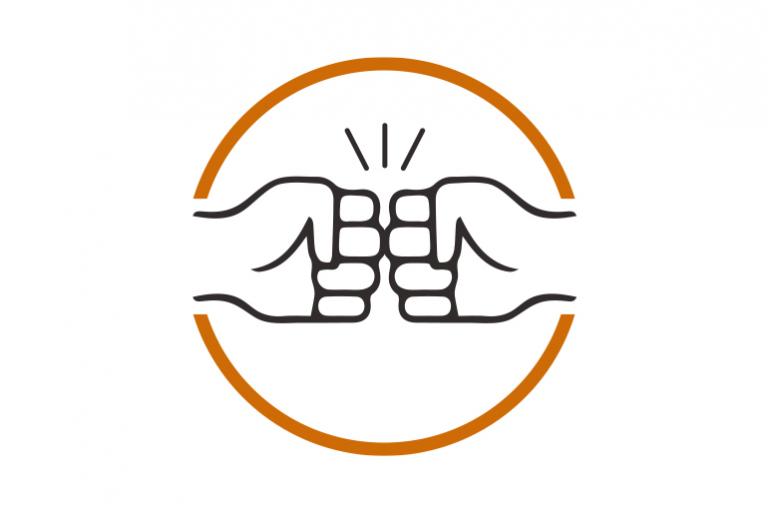 Farmer Connect
Get transparency and traceability of the entire supplychain, see where the coffee comes from and allow consumers to donate to projects that support the farmers.