Dolce Gusto® compatible capsules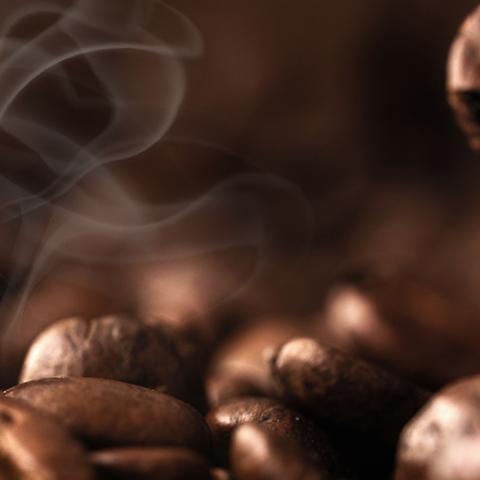 Increase your sales with Dolce Gusto® compatible capsules
Dolce Gusto® is a multi-beverage solution, which we also offer as private label. The Dolce Gusto® system gives consumers a full range of hot & cold drinks, packed in a customisable mixture of packaging possibilities.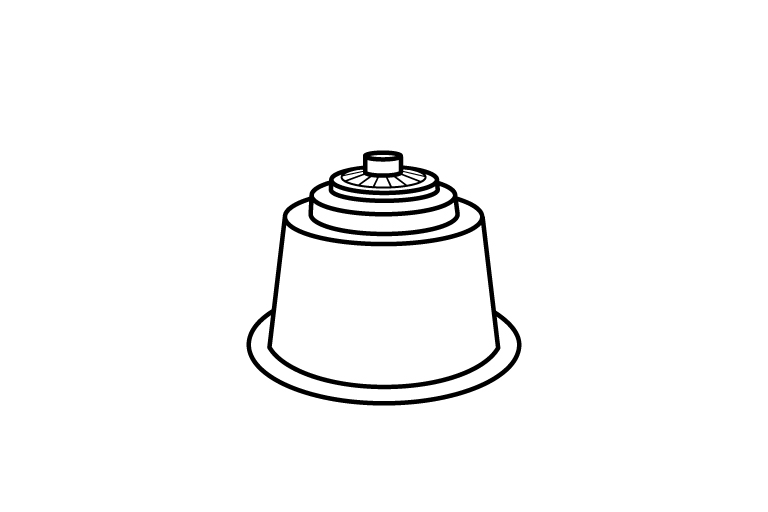 Your own private label Dolce Gusto® compatible capsules
Our R&D department continuously researches the best capsule solutions for your private label coffee brand. Our Dolce Gusto® compatible capsules have met the highest quality standards.
These private label coffee capsules guarantee perfect functionality and freshness due to their self-protective nature.
The closing lid is available in a wide variety of colours and can be customised with your design, to create a better consumer experience.
We have two different types of capsules: one for instant coffee and one for coffee. This allows us to offer you the best brewing performance.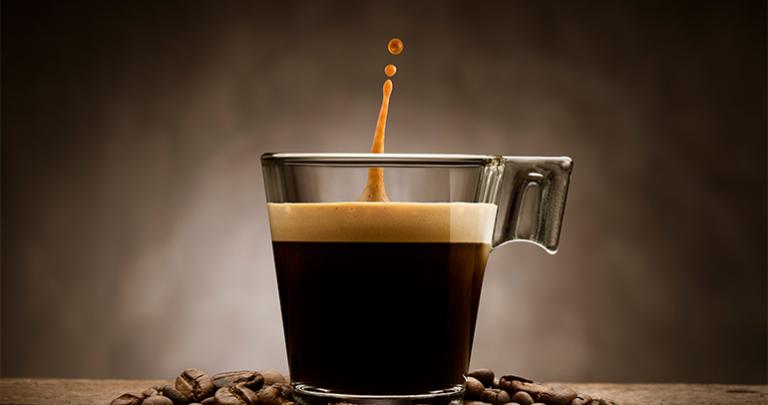 Contact us